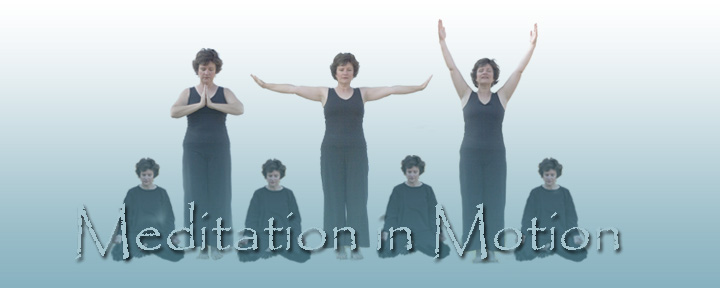 Classes at Advocate BroMenn Health & Fitness Center, Bloomington, IL
• Gentle Yoga, Tuesdays at 6 PM
• Chair Yoga, Wednesdays at 9 AM
Classes May-October 2018 at Lake Bloomington at 8:30 AM MTThF
E-mail ptoliver@mtco.com to reserve a space for Lake Bloomington Yoga.

I have long been interested in yoga, a practice that helps unite the body, mind and spirit. Yoga is about a way of seeing, opening up to the present possibilities of our body/mind and universe. It requires that we accept ourselves unconditionally, yet work with our edges to expand beyond our present way of being. Art is about these things also, so the discipline of yoga helps to inform my studio practice as an artist. The deep stream of yoga wisdom also informs my work as a facilitator of Creative Practice Art & Yoga workshops, allowing me to celebrate the expressive links between both disciplines.
Art has been important to me since childhood, and yoga had been an informal part of my life since my college days. At age 50, I decided to pursue formal certification as a yoga instructor. Since 2007 I have had the privilege and joy of teaching yoga, encouraging students to develop self-awareness and watching them blossom as they cultivate playfulness and self-acceptance in their movements. In the past decade I have continued training to explore therapeutic aspects of yoga practice to help others relieve physical and emotional suffering. The practice of hatha yoga postures helps increase energy, improve mobility and relieve stress so that we can engage more fully in Life. My desire to teach yoga stems from the joy, stability, and self-acceptance yoga has brought to my life. Join me for a class or workshop to see how yoga can support your sense of well being.
---